Usage:HOME

Broom Head Material:PET

Broomstick Material:Plastic

Dustpan Material:Plastic

Place of Origin:CN;ZHE

Brand Name:Mcqueen

Model Number:2133

Descripition ::plastic broom

Color::red/green/blue

Design::printing or without
The industrial push broom's built-in brush cleaner and rubber edge are created to make it easier to clean pet and human hair without getting hurt, and the dustpan will be locked in open spot when you press down the handle, allowing you to easily try to get rid of contents in the garbage can and preventing garbage and dust from falling. Furthermore, the broom clicks into the industrial push broom for upright and compact storage, ensuring a neat and orderly environment at home or at work. Above everything else, simply carry your industrial push broom home and start cleaning straight away!Dust and dirt are effectively swept away by densely packed bristles with split flagged tips.When not in use, it's uncomplicated to assemble and disassemble for convenient storage in closets, cabinets, or drawers.Please do not hesitate to contact us with any questions you may have, we are here for support and advice!

When scrubbing, the extra-stiff plastic bristles of push broom for garage will not distort, break, or fall apart. suited for scrubbing away dirt, spots, stains, grime, and soap scum from floors and reaching some corners and tight places. The stainless steel rod and heavy-duty broom head of push broom for garage are very sturdy and durable, not easily deformed or broken, and can provide long-term strength and use. We will give you with excellent support; if you have any problems when using this broom, please contact our customer service team, and we will gladly assist you. Adjustable interlocking push broom for garage handle, suitable for different heights and easy storage.


 
Features:
1. All kinds of sizes and colors.
2.Accept OEM order.Any popular colour can be made according to buyer's requirement
3.Very good quality but low price.
4.Easy to match handle , easy to wash dirst , also be used for many times.
5.Can be used in marble, kitchen, bathroom, bedroom and anywhere of plain floor.
6. Nice looking with hot sell in market.
Contact Person:Shelly
E-Catalogue is available to be sent if you need.
Add me on skype or whatsapp if you have demand on this field!
We'll try our best to provide the satisfied service for you !
Any doubt or request pls do not hesitate to contact me in anytime!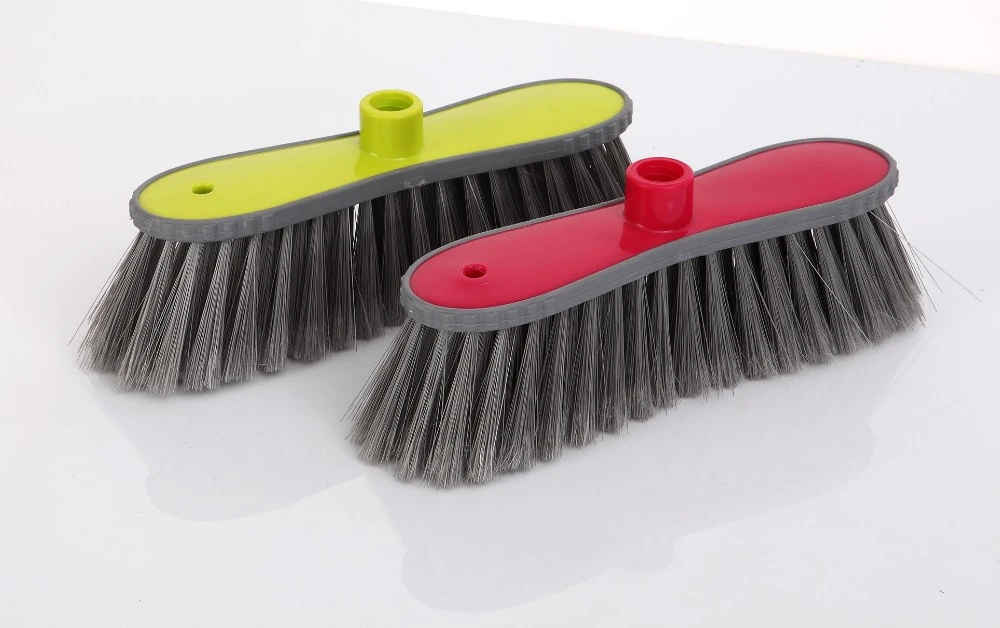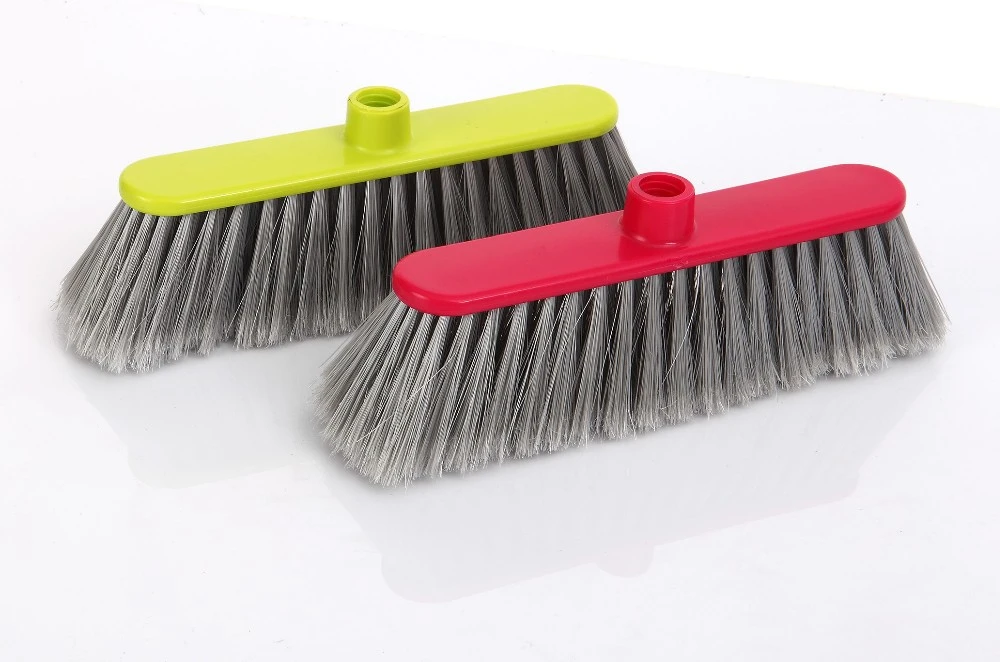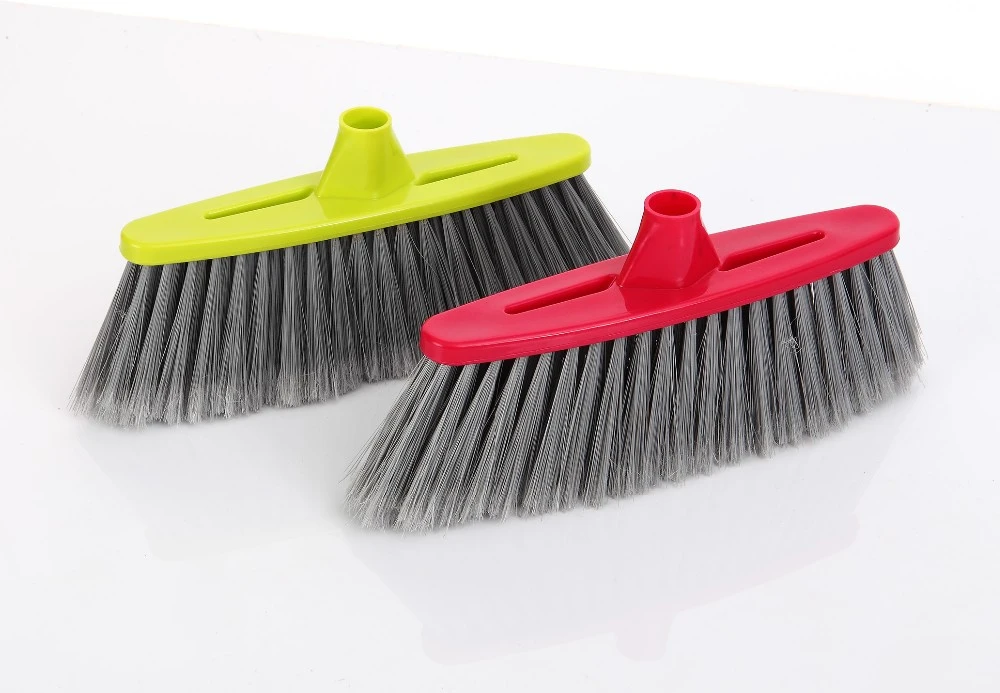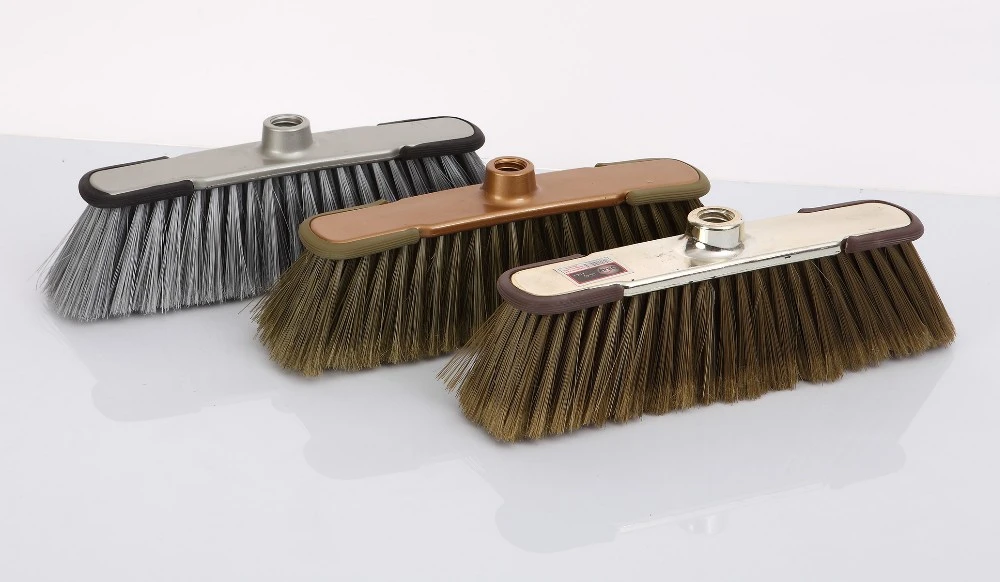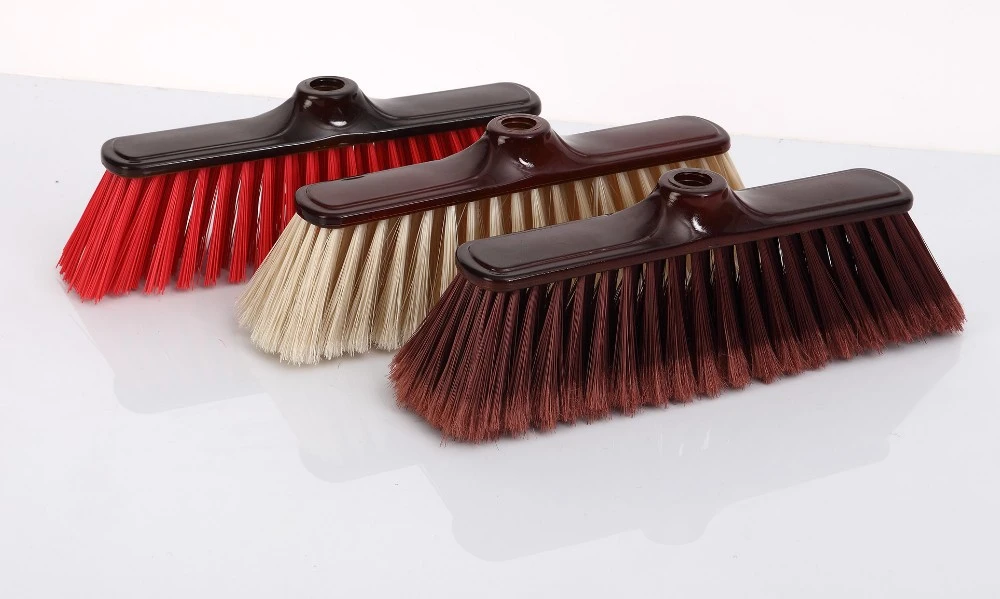 Factory overview: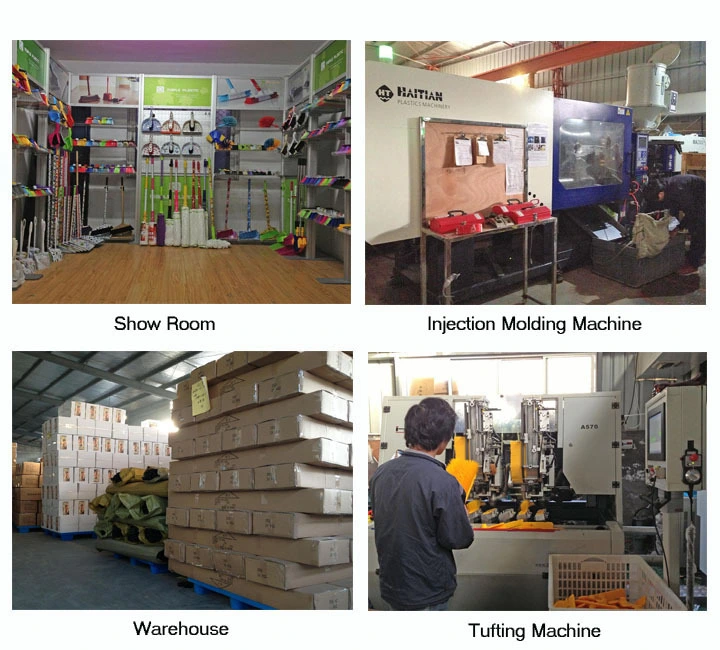 Comapny Information:
TAIZHOU MCQUEEN PLASTIC CO.,LTD
Address:Shang Yangqiao Village, Hongjia JIedao,Jiaojiang District, Taizhou city,Zhejiang,PR.CHINA
Contact: Shelly
Tel:86-576-88221755 Fax:86-576-88227055 Mobile:86-13666460201
web: www.mcqueenplastic.com
Welcome for your enquiry!