Usage:FLOOR

Squeegee Material:PVA

Feature:Sustainable

Feature:Stocked

Place of Origin:CN;ZHE

Handle Material:metal

Brand Name:Mqueen

Model Number:2502

Descripition ::squeegee

Color::colorful

Size::30-60cm
The best professional window squeegee can dry vast areas quickly and efficiently, removing the need for extra drying. To remove dirt and hair from the floor surface and fast dry it. The angle of the pole for best professional window squeegee adheres to the ergonomic concept, making it easier and more convenient to operate the squeegee. With a firm grip, the best professional window squeegee can effortlessly scrape away water stains and keep the glass shower door clean. The pva material applies smooth and consistent pressure to your glass surface for a streak-free, noiseless, and effective clean. This best professional window squeegee can help you accomplish a thorough job in half the time by reducing the time you spend scraping the surface.
Features:
1. All kinds of sizes and colors.
2.Accept OEM order.Any popular colour can be made according to buyer's requirement
3.Good quality but low price.
4.Easy to match handle , Designed to quickly clean up liquid or solid.
5.Acid resistant, anti-corroding EVA sponge was used for the squeegee.
6.Different size are perfect for commercial and home applications
7.These squeegees are perfect for anywhere large floor areas need to be cleaned frequently and thoroughly.
Contact Person:Ina
E-Catalogue is available to be sent if you need.
We'll try our best to provide the satisfied service for you !
Any doubt or request please do not hesitate to contact me in anytime!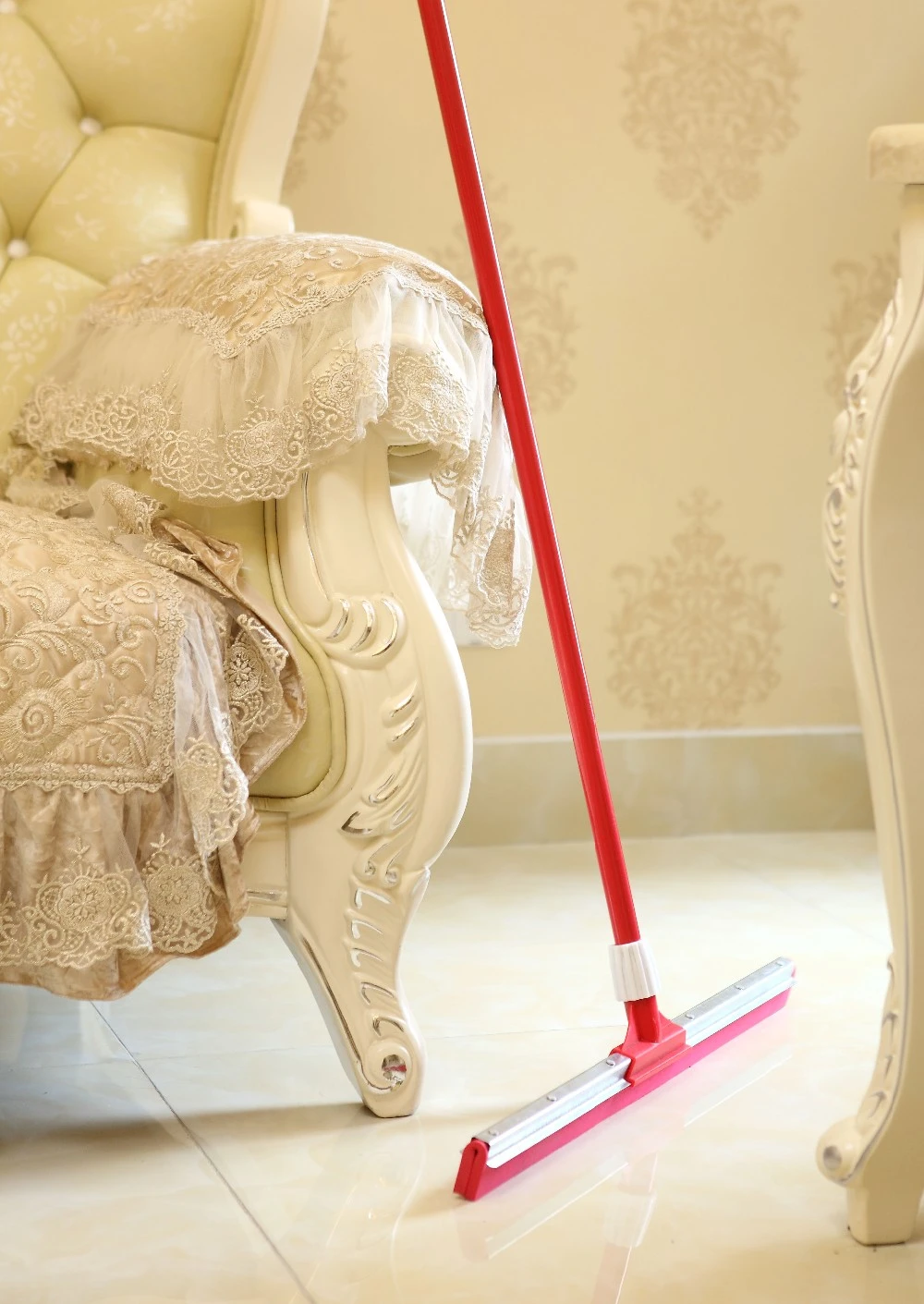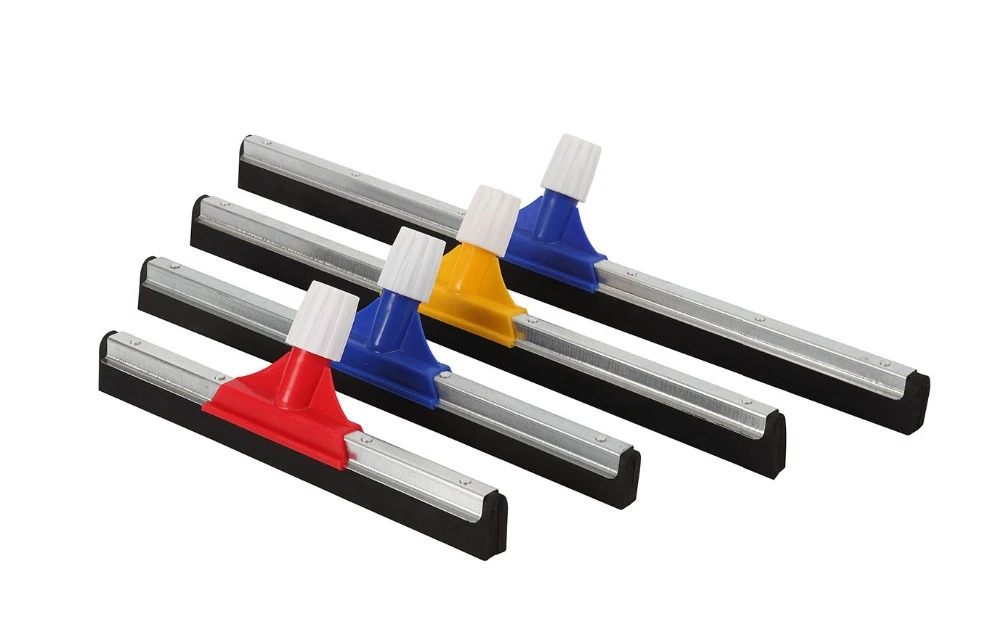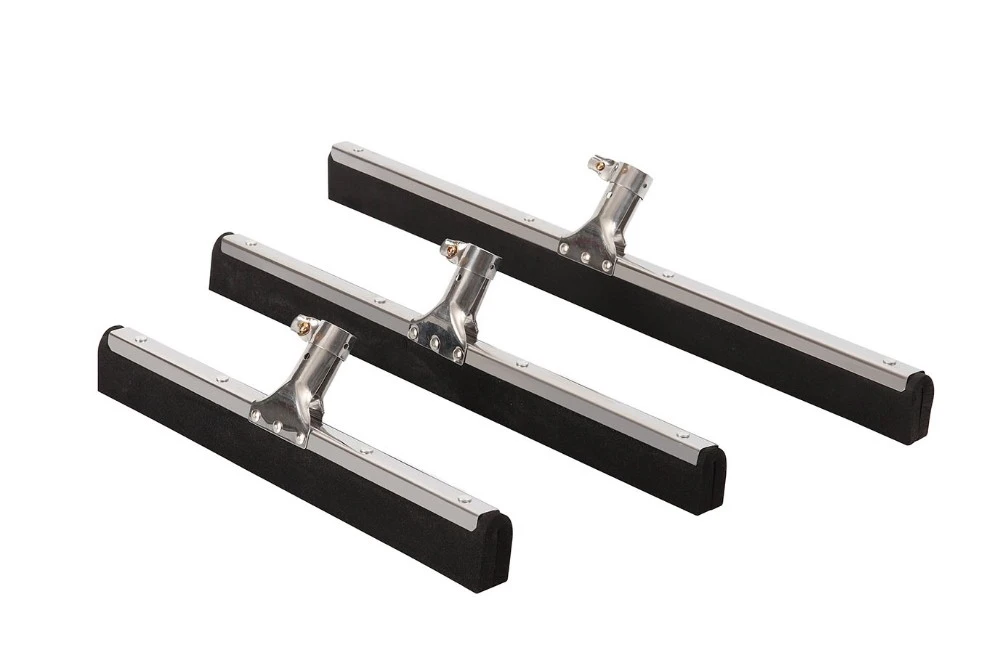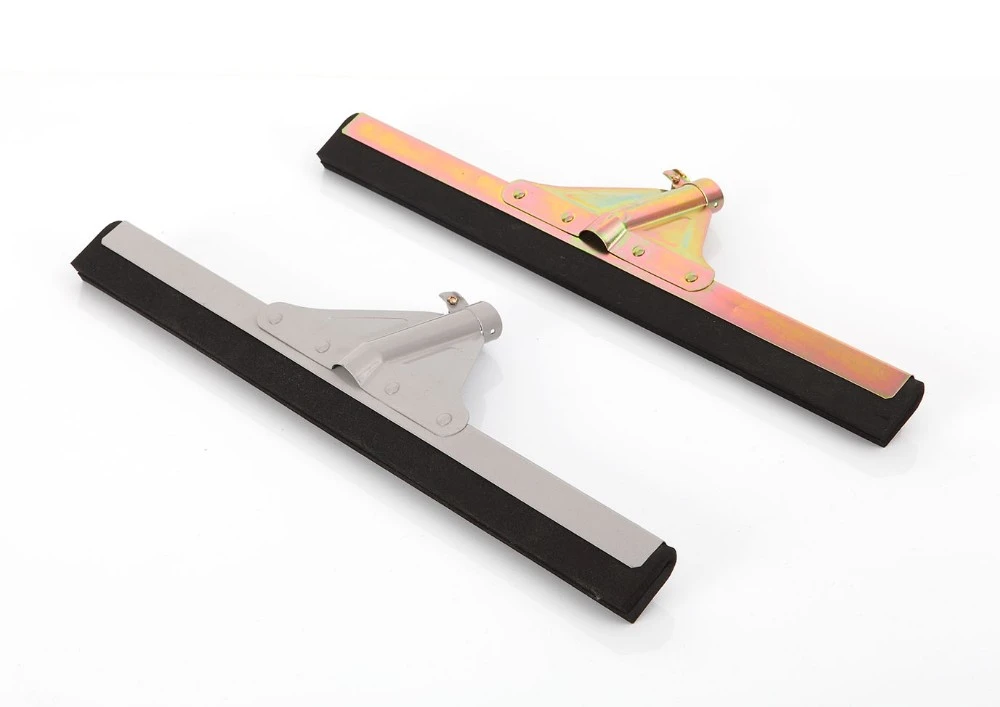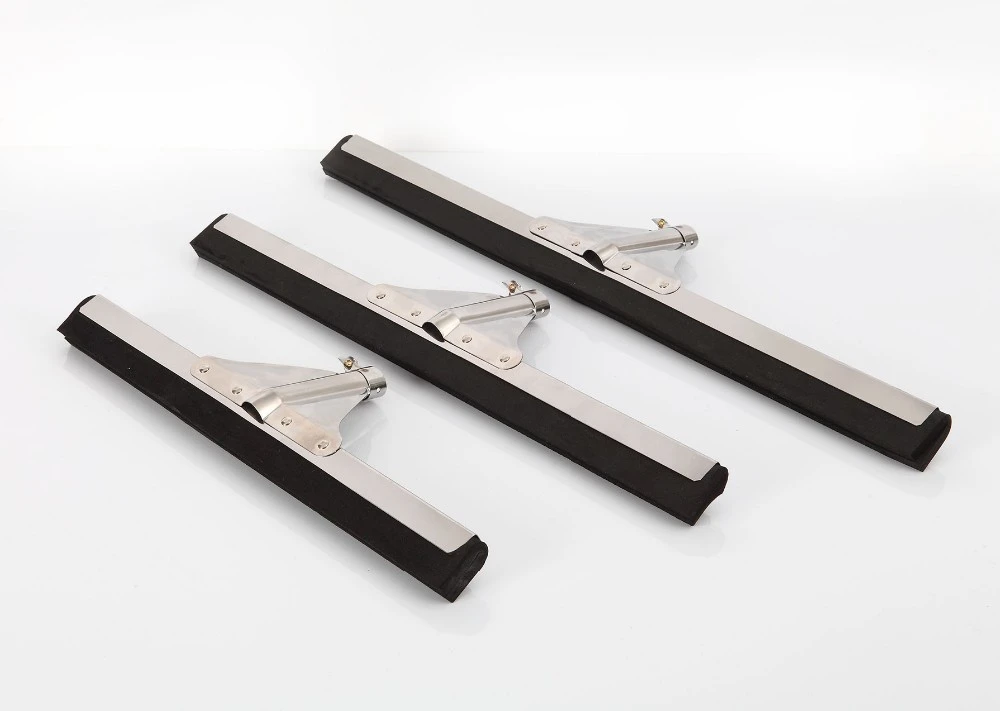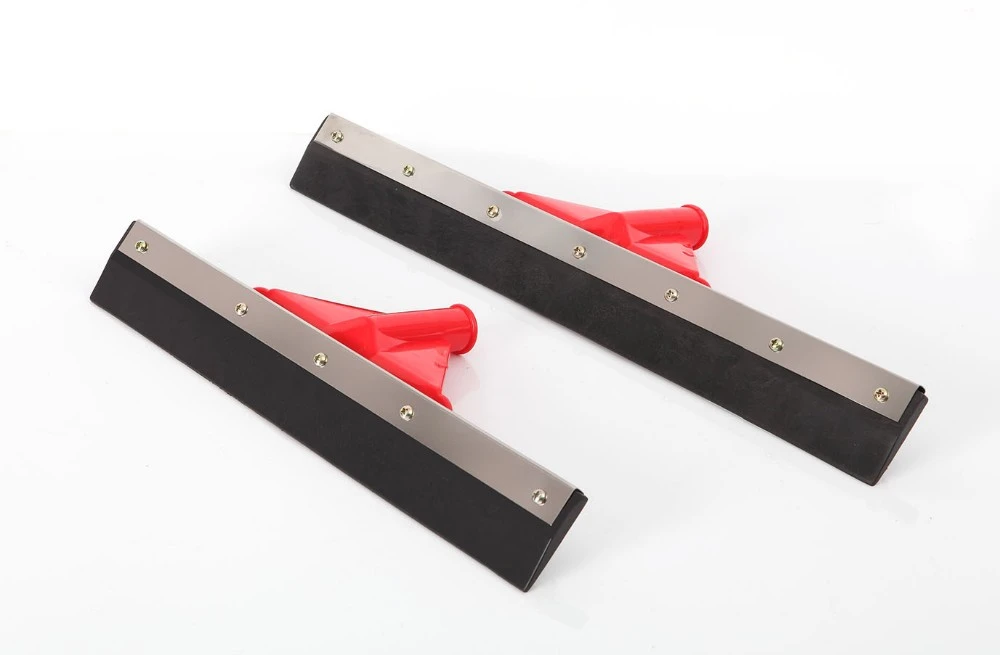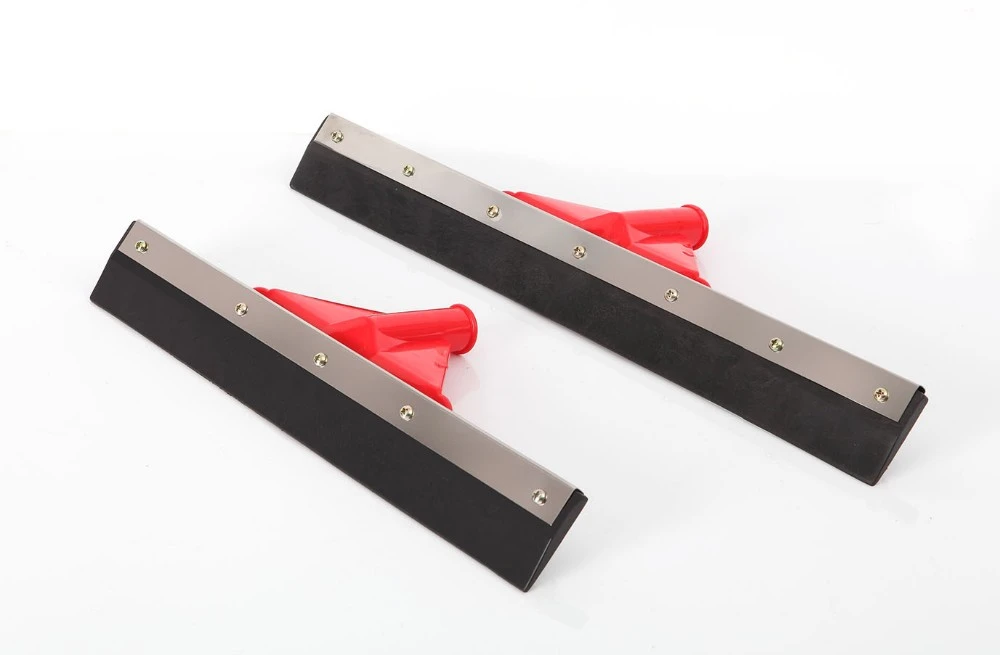 Factory overview: